Daniel Sullivan – Alumni Profile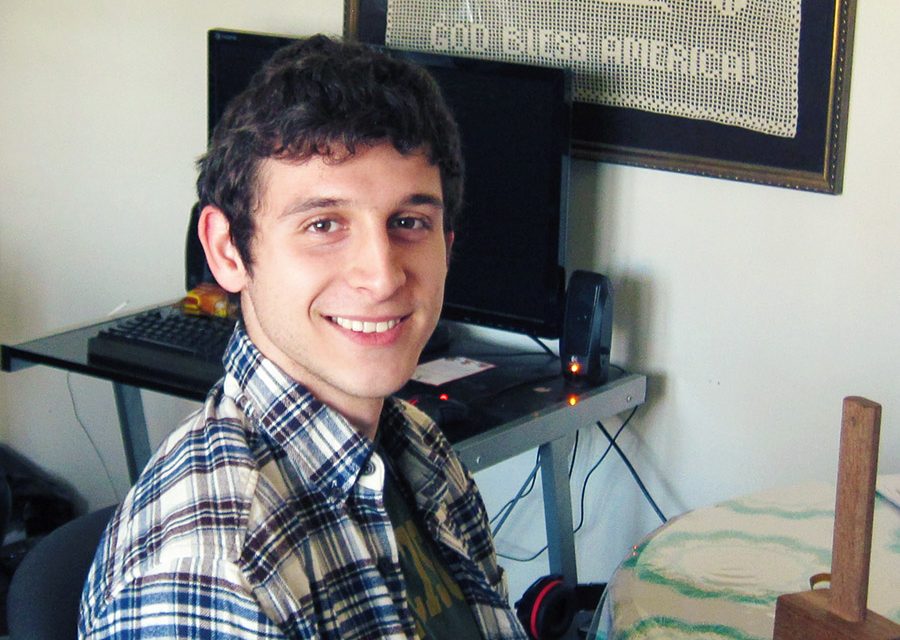 How long were you homeschooled through Seton, and what did you like about the experience?
I was homeschooled through Seton from Kindergarten all the way to Senior year in high school. What I liked about the experience was that Seton had a rigorous and flexible curriculum.
What made this so attractive to me was that it challenged the student to become an intelligent individual and the flexibility allowed the student to learn at the rate unique to him.
This ensured that the student was able to learn useful knowledge that would be important for him to know as he grows up. And that is what I liked about Seton.
What are you doing now?
Right now, I am working two jobs so that I have enough money to go to college
What gives you passion or motivation in your current occupation?
What gives me motivation in my current occupation is my love of Life and my love of learning. Seton allowed me to complete my schoolwork at whatever rate I chose. So, I could get my schoolwork for the week done in one day if I chose to.
By doing this, I was able to go on outdoor or indoor rock climbing sprees; go on hikes with friends; even do jobs that I was temporarily hired for which gave me a huge edge in the working world.
Or, if I needed more time on a tough project in school, I could slow down my studies to accommodate and be meticulous in the hard task so I never felt as though I was going to fail a project because I did not have time.
Any advice for current Seton High-Schoolers?
My advice for current Seton High-Schoolers is that homeschooling is what you make it, and Seton has an excellent curriculum to make your homeschool experience a good one. If you can get good grades in Seton, you will be amazed at how it prepares you for Life.
And if you want to do extracurricular activities for fun or as a way to get experience for the future, there is no better school to be enrolled in than Seton!