Here are the Top 20 winners of the Christmas Contest – So far!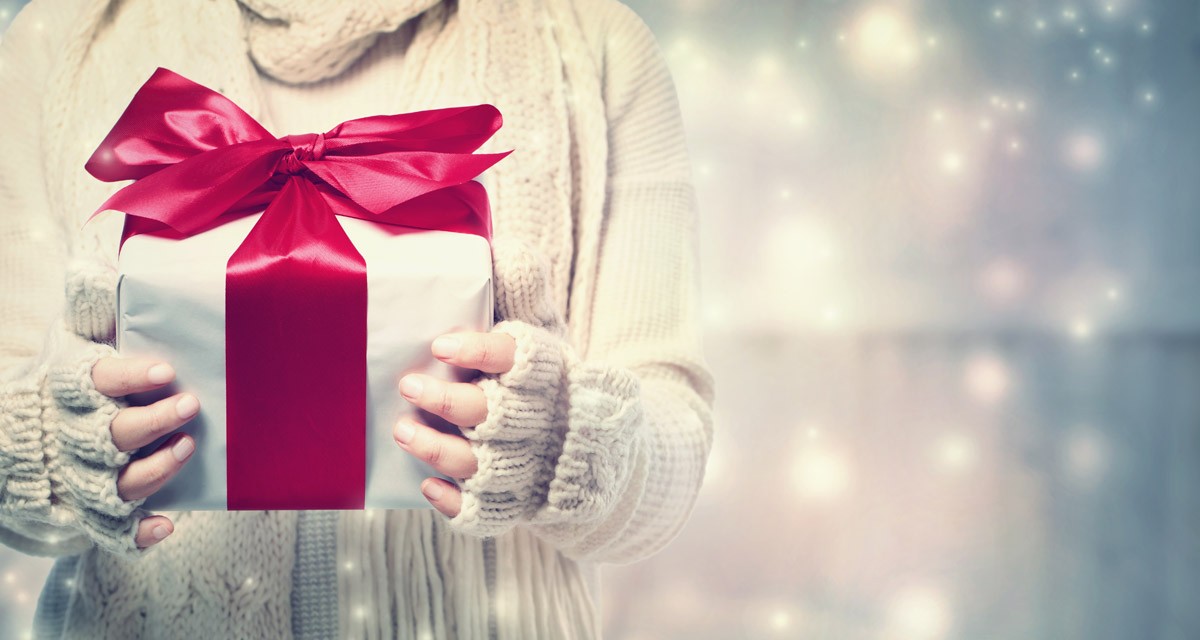 Here are the names of the top 20 winners of the Christmas contest arranged alphabetically by first name:
Christen Ruiz
Christina Kuerner
Daniel Usakowski
Hannah Holloway
Isabella Rollins
Jacinta Meir
Jessica Neddersen
John White
Jonathan Lanari
Josefa Linnell
Joseph Wagner
Julia Morris
Katharine Caughron
Lindita Nikolic
Marie Valdovinos
Mary Clare Young
Natalie Pratt
Rebecca Plummer
Rebekah Johnson
Teresa Regnier
If you're on this list, congratulations! You made it to the Top 20 Round. Your hard work in crafting a quality essay that adhered to our contest guidelines has paid off.
Now all that's left is the whittle these names into the Final Top 3 Round. So if your name showed up here, time to be excited!
Read more about the Seton Christmas essay contest, the conditions and the prizes.
Thanks to everyone else who entered the contest. Our panel of judges were five members of the Seton staff, all with a passion for English, creativity, and excited about student expression. They reviewed each entry on its own merits, and had to make tough choices about who was good enough to make it to the final round of the top three winners.
The first-place winner will published in our 2015 Christmas issue of Seton Magazine, and the remaining two are featured here online, on the Bayley Bulletin!
Good luck, and may the odds be ever in your favor. ;)
What are you thinking/feeling right now?