The 2015 Seton High School Christmas Essay Contest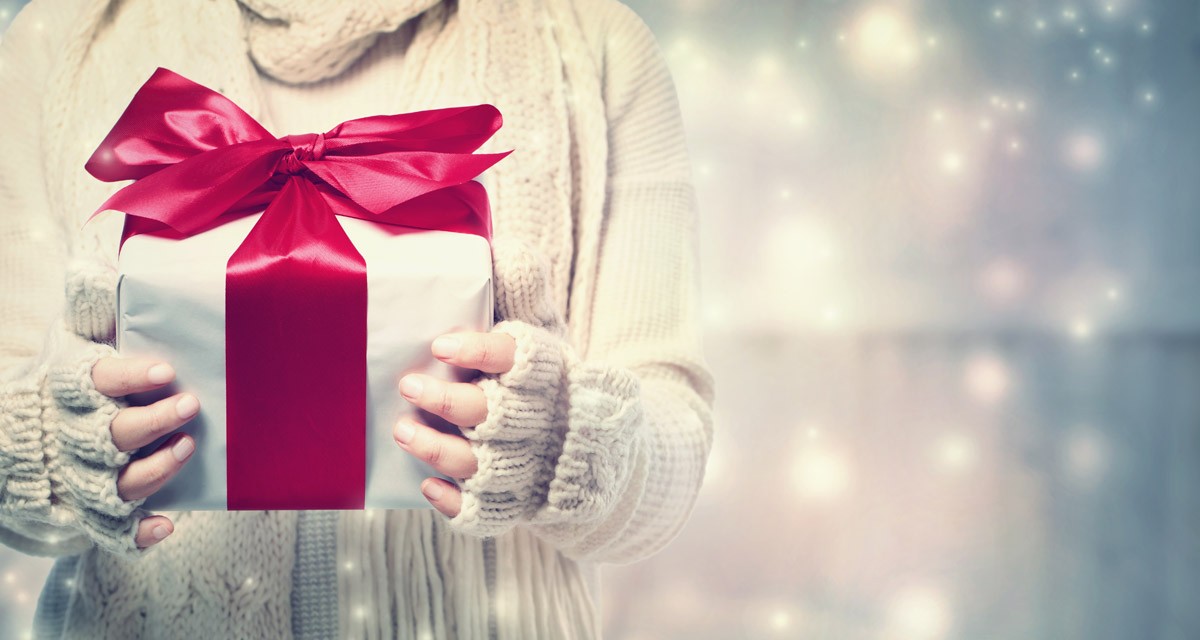 The Christmas Contest Details

---

This contest is now over.

---
We have a theme for the Christmas essay contest this year! There will still be plenty of scope for all kinds of essays, but we will concentrate on the general theme of "Gift."
As all Seton students know, gifts were brought to the new-born Christ in Bethlehem: gold as an indication of His status as King of the universe, frankincense to point out His divinity and, oddly enough, myrrh. This last is a reminder of His mortal humanity, since myrrh is an element used in preparing bodies for burial.
Christmas Submission Topic
From the gifts offered to the new-born Jesus, the custom of gift-giving at Christmas has risen throughout Christian culture. So, your essay should deal with:
Some aspect of gifts given or received, or perhaps regrets at gifts not given.
Most appropriate gifts or worst gifts ever are fair game.
A meditation on the gifts given to Jesus is a possibility.
The gifts discussed may be material or spiritual.
The essays may be serious, hilarious, thought-provoking or simply descriptive. There is room for all styles!
The length of the essays should be approximately 800 words and should be submitted through the form below by October 31st 2015.
Good luck!
Contest Prizes
First Place prize: $75
Second Place prize: $50
Third Place prize: $25
Contest Judges
Members of the Seton staff will be the judges. They are looking forward to reading some very good essays. Seton students generally are fine writers and we expect that judging the essays will actually be rather difficult. So sharpen your pencils and make our lives interesting!
Christmas Submission Details
Length: ~800 words
Deadline: October 31st, 2015
The contest will be open to Seton high school students, grades 9 through 12.
First prize publication will be in our print magazine, on SetonMagazine.com, and here on the Bayley Bulletin. Second and third places will be featured only online in the Bulletin.