The 2016 Bayley Bulletin Sonnet Contest
Round 3 | Grade 12 Finalists
Katharine Caughron
Mary Magdalene Speaks
First Place
Mary Busse
Magdalen's Daybreak
Second Place
Round 3 | Grade 11 Finalists
Charles Foyle
Sonnet based on Chapter 20 of St John's Gospel
First Place
Rebecca Plummer
Mary
Second Place
Round 3 | Grade 10 Finalists
Mary Clare Young
If Thou Will Come
First Place
Christen Ruiz
Ex Nocte
Second Place
Round 3 | Grade 9 Finalists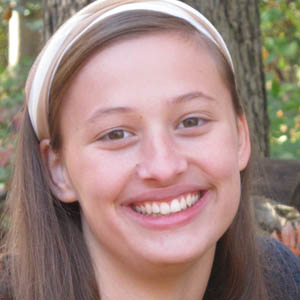 Maria Pratt
He Called to Me
First Place
Anna Regnier
The Perfect Morning
Second Place
Round 3 | Grade 12 Finalists
Mary Busse
Magdalen's Daybreak
Katharine Caughron
Mary Magdalene Speaks
Round 3 | Grade 11 Finalists
Charles Foyle
Sonnet based on Chapter 20 of St John's Gospel
Round 3 | Grade 10 Finalists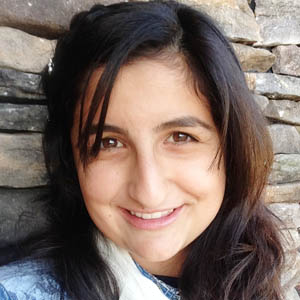 Sophia Olomi
The Rock's Redemption
John Regnier
Tale of the Tomb
Christen Ruiz
The Rock's Redemption
Mary Clare Young
If Thou Will Come
Round 3 | Grade 9 Finalists
Olivia Pickering
The Empty Tomb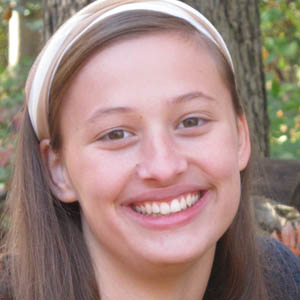 Maria Pratt
He Called to Me
Anna Regnier
The Perfect Morning
Round 2 | Grade 12 Finalists
Mary Busse
Magdalen's Daybreak
Katharine Caughron
Mary Magdalene Speaks
Katelyn Daniels
The Empty Tomb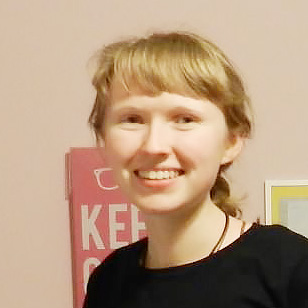 Jessica Neddersen
The Gardener Tabernacle
Teresa Regnier
The Gift of Easter Eyesight
Round 2 | Grade 11 Finalists
Charles Foyle
Sonnet based on Chapter 20 of St John's Gospel
Zoe Krauskopf
No Hallowed Ground
Natalie Pratt
The Good Gardener
Round 2 | Grade 10 Finalists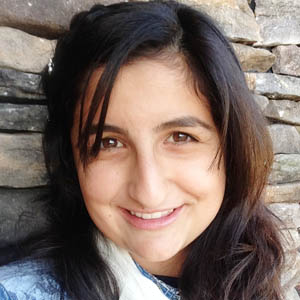 Sophia Olomi
The Rock's Redemption
John Regnier
Tale of the Tomb
Mary Clare Young
If Thou Will Come
Round 2 | Grade 9 Finalists
Olivia Pickering
The Empty Tomb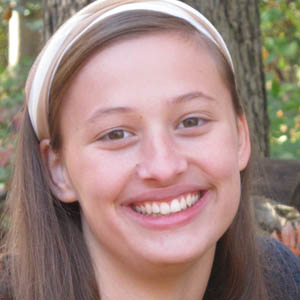 Maria Pratt
He Called to Me
Anna Regnier
The Perfect Morning
Round 1 | Grade 12 Finalists
Mary Busse
Magdalen's Daybreak
Katharine Caughron
Mary Magdalene Speaks
Katelyn Daniels
The Empty Tomb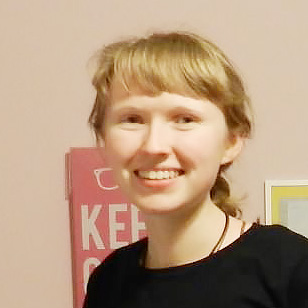 Jessica Neddersen
The Gardener Tabernacle
Teresa Regnier
The Gift of Easter Eyesight
Round 1 | Grade 11 Finalists
Charles Foyle
Sonnet based on Chapter 20 of St John's Gospel
Zoe Krauskopf
No Hallowed Ground
Natalie Pratt
The Good Gardener
Round 1 | Grade 10 Finalists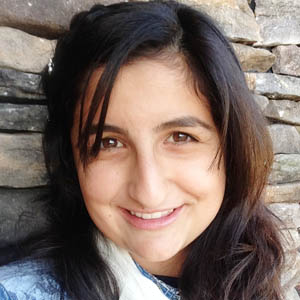 Sophia Olomi
The Rock's Redemption
Gianna Pavey
The Empty Tomb
John Regnier
Tale of the Tomb
Mary Clare Young
If Thou Will Come
Round 1 | Grade 9 Finalists
Martha Anderson
Christ's Empty Tomb
Emily Henderson
Christ the Gardener
Olivia Pickering
The Empty Tomb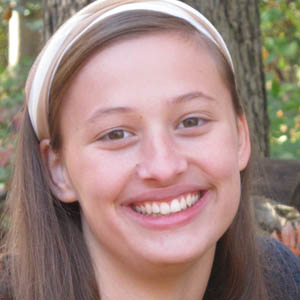 Maria Pratt
He Called to Me
Anna Regnier
The Perfect Morning
Mary Szymanski
The Discovery of Death's Defeat
Entry for this contest is now over!
Watch this page for more details about the winners as they pass through each round!
Contest Details
The time has come for our Seton student-writers to plunge into a new form for our next contest!  Yes, we are asking for Shakespearean sonnets!
Students are asked to write on one of three possible topics:
The Empty Tomb.
Christ disguised as a gardener.
Christ grilling fish for the Apostles' picnic by the lake.
Each of these require some theological thought; they are all in Scripture for a reason, after all!
You may wish to consult commentaries, but do not be afraid to think through the incidents by yourself and develop your own personal reactions.
The deadline for submissions is April 30.  Winners will be announced and published on June 1.

When you're ready, submit away! Any questions, post in the comments below. :)
---
Open to Seton high school students, grades 9-12. Pick one of three Easter-related topics, and start crafting your submission.
Sonnets are very structured, with definite patterns and length. Topic details and a sonnet tutorial is available online.
Submissions will be judged by grade level, with two finalists for each grade level (unless no entries of distinction are found).
Submission Deadline
April 30th, 2016
Prizes
1st Place: $50 | 2nd Place: $35
1st & 2nd place awarded in each high school grade level.
Contest Details & Sonnet Explanation
How to Write a Sonnet
One of our English counselors put together a handy guide to crafting a sonnet. It's really important that you read it right here.
The form to follow is a bit complex.
The iambic foot is a simple rhythmic pattern, ta-DUM, as in perHAPS.  The number of feet in a line can vary, but Shakespeare used five feet per line, called pentameter in poetry-speak.
The rhythm of the sonnet is then iambic pentameter, which follows the sound pattern
ta-DUM ta-DUM ta-DUM ta-DUM ta-DUM, as in "I ALL aLONE beWEEP my OUTcast STATE (from Shakespeare's sonnet XXIX).
Each line should generally follow the same iambic pattern, with a total of 10 syllables.
The sonnet consists of 14 lines, with a rhyme scheme as follows:
AB AB CD CD EF EF GG; the rhymes in Sonnet XXIX are these:
Eyes, state; cries, fate; hope, possess'd; scope, least (often pronounced "lest" here); despising, state; arising, gate; brings, kings.
It may be noticed that "despising" and "arising" do not follow the strict iambic pattern.  In fact the two lines containing these words are slight variations simply to break the routine of the sound and wake up the reader or listener; these lines actually have eleven syllables rather than ten.
Such small variations are allowable in order to keep the reader or listener on their toes.  A good poet uses such devices sparingly but tellingly, as does Shakespeare.
The indentation, to keep it simple, should be limited to only the last two lines, the concluding couplet.  There are other possibilities, but it will make judging a lot easier if all the entries are uniform.
A great help both in defining the form and in finding the rhymes is The Complete Rhyming Dictionary, edited by Clement Wood.  Find the edition that includes the detailed discussion of poetic forms; much valuable information about poetry in general is to be found in this book.
Students with even the slightest interest in poetry are urged to place this volume beside their dictionary and thesaurus.